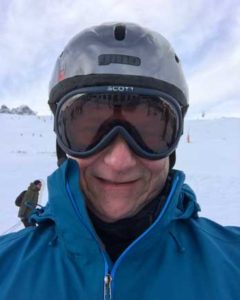 As a Scott customer, I am beyond happy.  I bought these Scott poles in early 1980 while I was rethinking my college education and ski-bumming in Park City, Utah.  Skiing all day and waiting tables at Royce's Restaurant every night.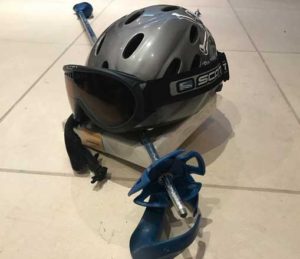 These poles served me well for 37 years, 700+ ski days and millions of vertical feet.  Mostly in Western North America, and occasionally in France.  Somewhere along the way I bought Scott goggles which are also still going strong after at least 20 years.
All good until last Sunday on Mont du Vallon, Meribel, Trois Vallees in the French Alps.  I planted the left pole a bit hard in a patch of soft snow and the basket ripped off.  Time has come to retire the poles.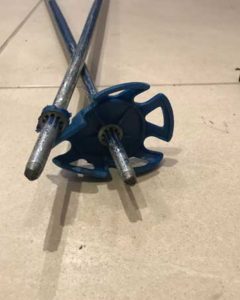 My message to management at Scott:  Thank you for these great, amazingly durable poles and goggles.  I'm happy to provide happy testimony anywhere, any time.  Now, can you recommend suitable replacements?  Match what I have, as close as possible.  I can share my ski calendar for the remainder of the season and perhaps we can meet up.
Scott Ski Poles: Happiest Customer